Sorry you're late. Die add conference ist leider schon vorbei.
WASSER FÜR ALLE – ALLE FÜR WASSER!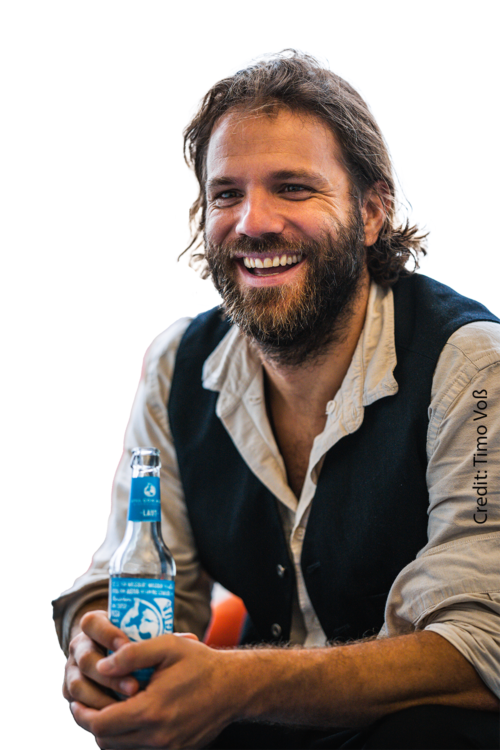 Der weltweit erste Rucksack aus Meeresplastik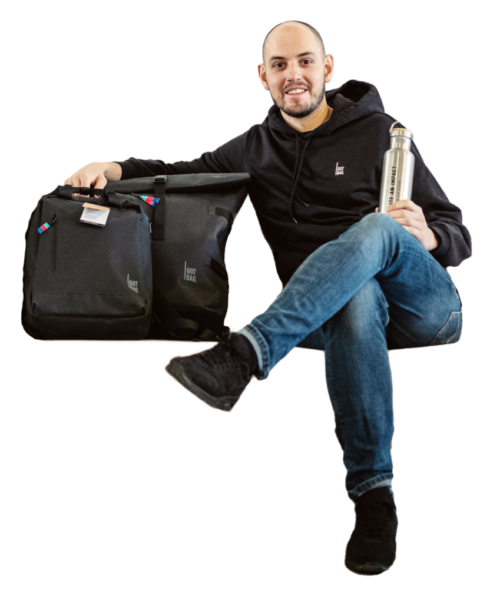 Positive Psychologie – In Krisenzeiten
POSITIVE PSYCHOLOGY COACH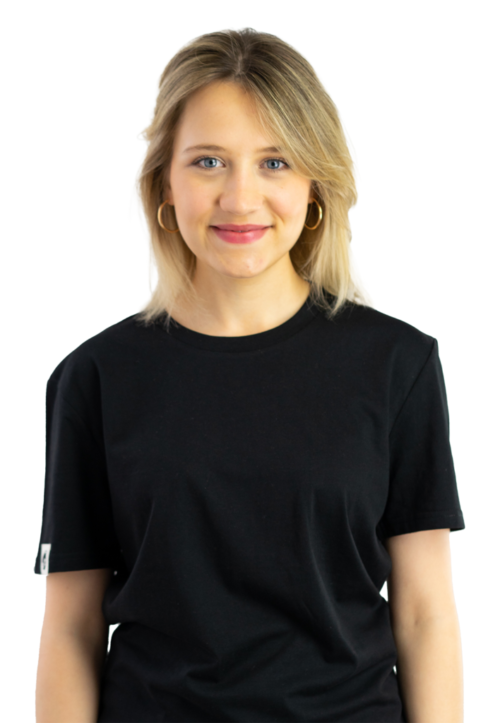 User Experience Design @Porsche
UX DESIGN OPERATIONS I PORSCHE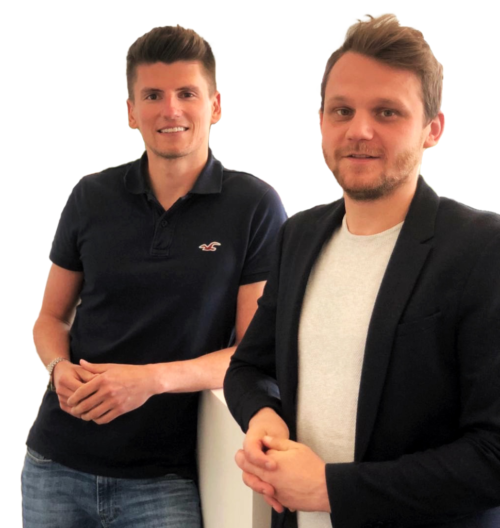 The balance between chit-chat, time-zones & creative processes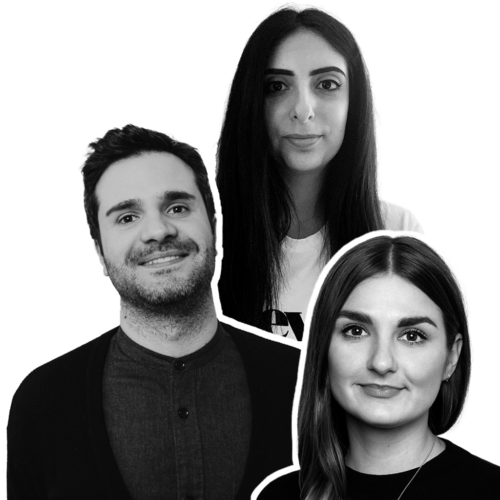 MATTEO MAGGIORE, DIANA TANNOS & HELLA FEKETE
Clean The Fish, Or Clean The Fish Bowl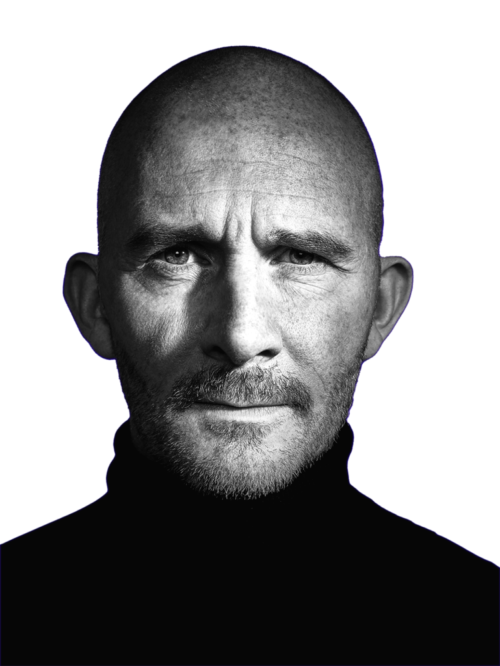 CREATIVE MANAGER I THE WALT DISNEY COMPANY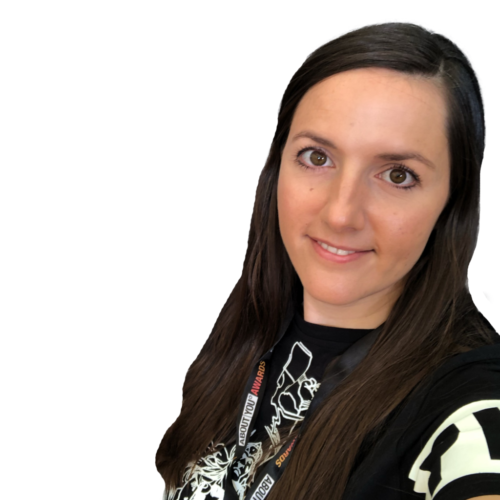 Wenn Marken nicht mehr enttäuschen. Wie Unternehmen Brand Gaps schließen.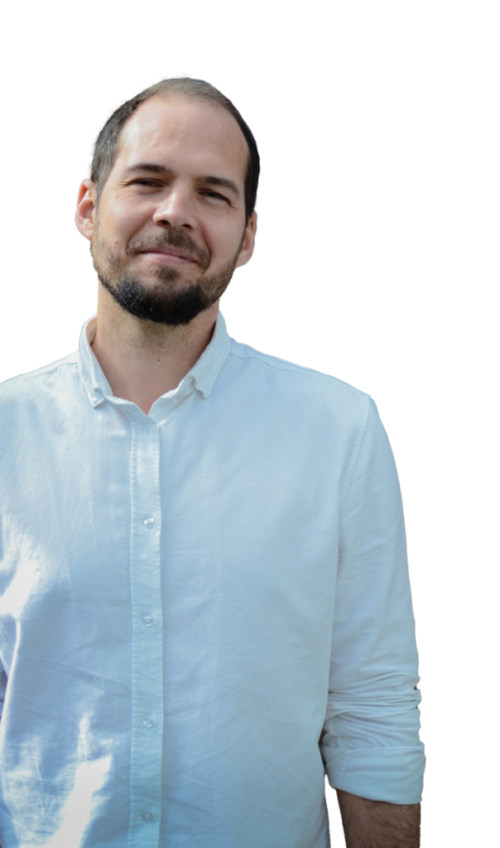 HEAD OF PLANNING I DENKWERK
add-together aka Connecten